Aug 29, 2019 09:00 PM Central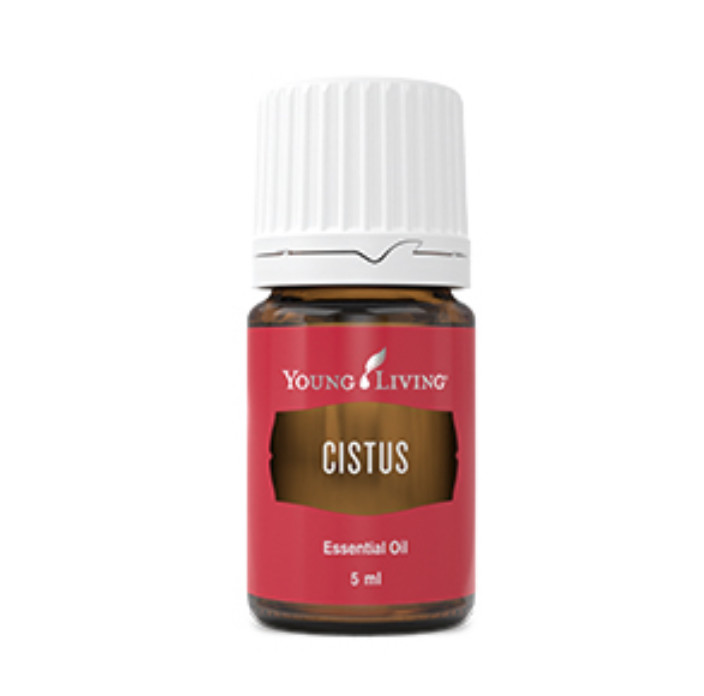 Cistus
, also known as Labdanum, Rose of Sharon, or Rock Rose, has a soft, fruity smell with honey overtones. This wonderful essential oil is calming, uplifting, relaxing, and releasing, and may also be stimulating to the five senses.
Cistus has been used for centuries to aid in meditation, as it may help to calm and quiet the mind.
Aug 19, 2019 09:50 PM Central
Joy™ is an uplifting blend of pure essential oils that creates magnetic energy and brings happiness to the heart, inspiring romance and togetherness. This blend is calming, balancing, uplifting and relaxing. Joy has an alluring and sweet scent, and can promote love, happiness, and confidence.
Use Joy to help release emotional blocks.
ESSENTIAL OILS: Bergamot, Ylang Ylang, Geranium, Lemon, Coriander, Tangerine, Jasmine**, Roman Chamomile, Palmarosa, Rose