Jun 17, 2019 07:52 PM Central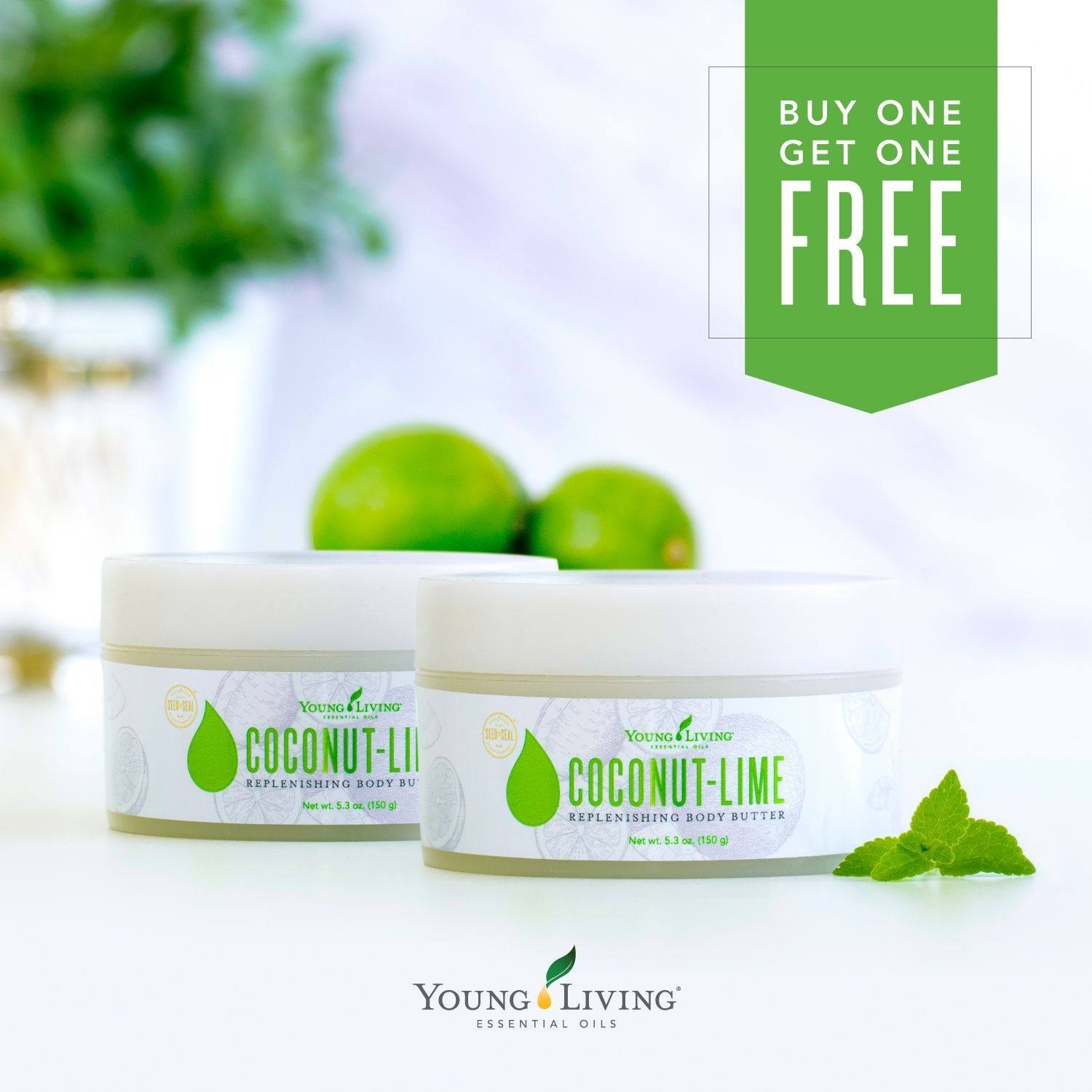 Feel exotic and confident! This luxurious and moisturising body butter is filled with skinloving, nourishing ingredients, including mango and cupuacu butter - and has no parabens, petrochemicals, colourants or animal-derived ingredients. Fragranced with natural coconut and Lime essential oils, your skin will feel smooth and hydrated all day long!
Jun 15, 2019 06:51 PM Central
The ART® Beauty Masque is the perfect way to support a healthy and youthful-looking complexion. This fabric mask leaves skin looking radiant and feeling soft with its formula of essential oils and exotic orchid petals. The ART® Beauty Masque is designed with all skin types in mind and will nurture and moisturise your skin, leaving it looking brighter and feeling more refreshed.