WELCOME
Hi my name is Michelle.
I'm a mum, wife and business owner and I love being able to share and inform friends, family and new connections on the benefits of essential oils. Young Living creates the highest quality therapuetic grade Essential Oil's on the market , world leader for over 25 years and the results have absolutely amazed myself and my family .
Essential oils can support us through many of our everyday activities and life changes but please take the time to understand there are different qualities out there .. as they say " oils ain't oils !.
This is why I chose YOUNGLIVING .
With 30 years experience in the hair and the beauty industry, I take great pleasure helping people look and feel their best , and love making a positive difference in as many lives as possible
Individually we are one drop but together we are an ocean , so I take this opportunity to be able to share my love and passion " one drop at a time "
Thanks for taking the time to visit my website.
Stayoily!... 😉
Xx
Why Us?
We are very diligent about our protection of earth and its citizens. We hold the highest standards for our essential oil production process, bringing the world the finest products available. From the seed of the plant to the seal on the bottle, our high standards are integral with who we are.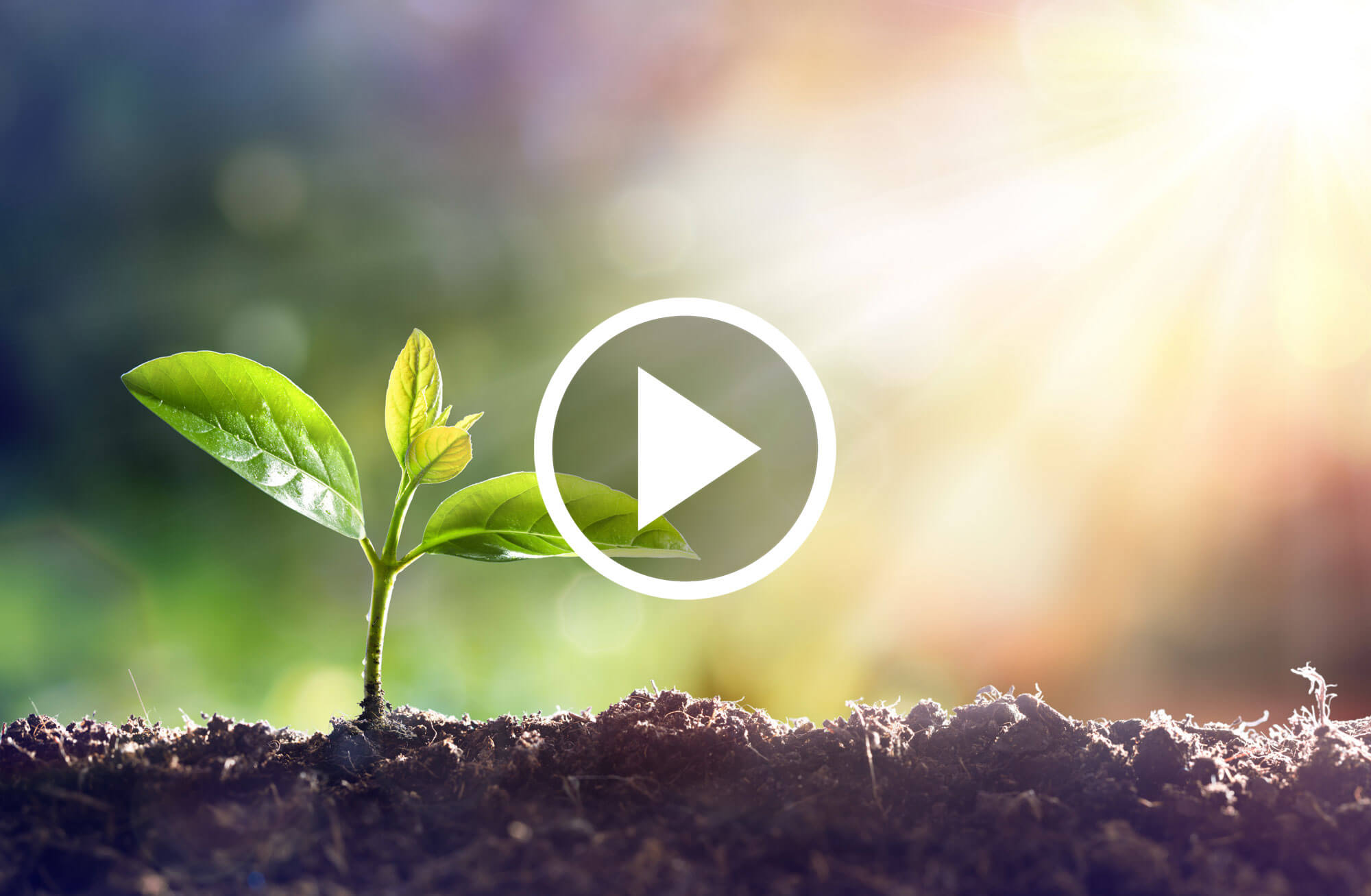 Essential Oils For Every Day Use
And Antioxidant Support

Give your body what it needs: all natural 100% pure essential oils, with no synthetics, fillers, or additives.
Try for yourself and discover the difference.
Updates from Michelle Holl