Jun 29, 2019 05:45 PM Central
V-6™ Enhanced Vegetable Oil Complex can be used to create custom massage oils or to dilute essential oils for sensitive skin.
Jun 17, 2019 07:52 PM Central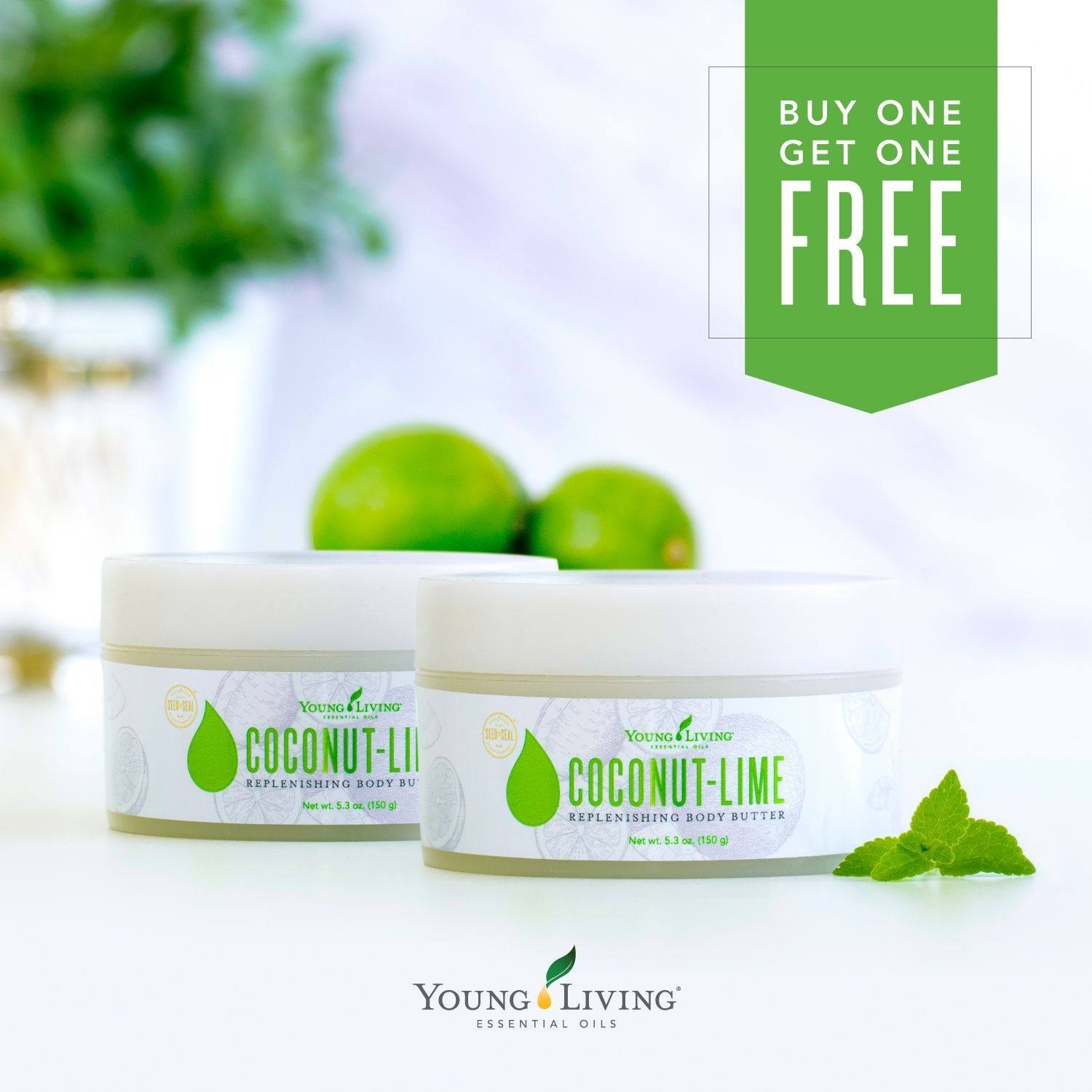 Feel exotic and confident! This luxurious and moisturising body butter is filled with skinloving, nourishing ingredients, including mango and cupuacu butter - and has no parabens, petrochemicals, colourants or animal-derived ingredients. Fragranced with natural coconut and Lime essential oils, your skin will feel smooth and hydrated all day long!